Local Attractions
Recently voted one of the "Top 10 Cities to Visit" by Travel + Leisure and Condé Nast Traveler, Seattle offers a thriving art, music and theatre scene.
Ideally situated in downtown Seattle, The Westin Seattle offers the best of the city at your doorstep. With spectacular views of the Puget Sound and Mt. Rainer, and located only blocks from the Flagship Nordstrom Store, Pike Place Market, the Space Needle and the Seattle Art Museum, The Westin Seattle will provide you with the ultimate Pacific Northwest hotel experience.
The Westin Seattle is also just steps away from the Link Light Rail's Westlake Station stop where you can ride nonstop from SEA-TAC International Airport to the University of Washington.
Our concierge team is available to provide you with city maps and directions or to book reservations and tours.
Discover things to do in Seattle through other travelers like you:
We invite you to plan your experience through the authentic recommendations of previous Seattle visitors who have traveled to the Emerald City. Learn More.
*Please note that these travelers have not all stayed at The Westin Seattle.
How To Get Here
Unable to find directions, please try again.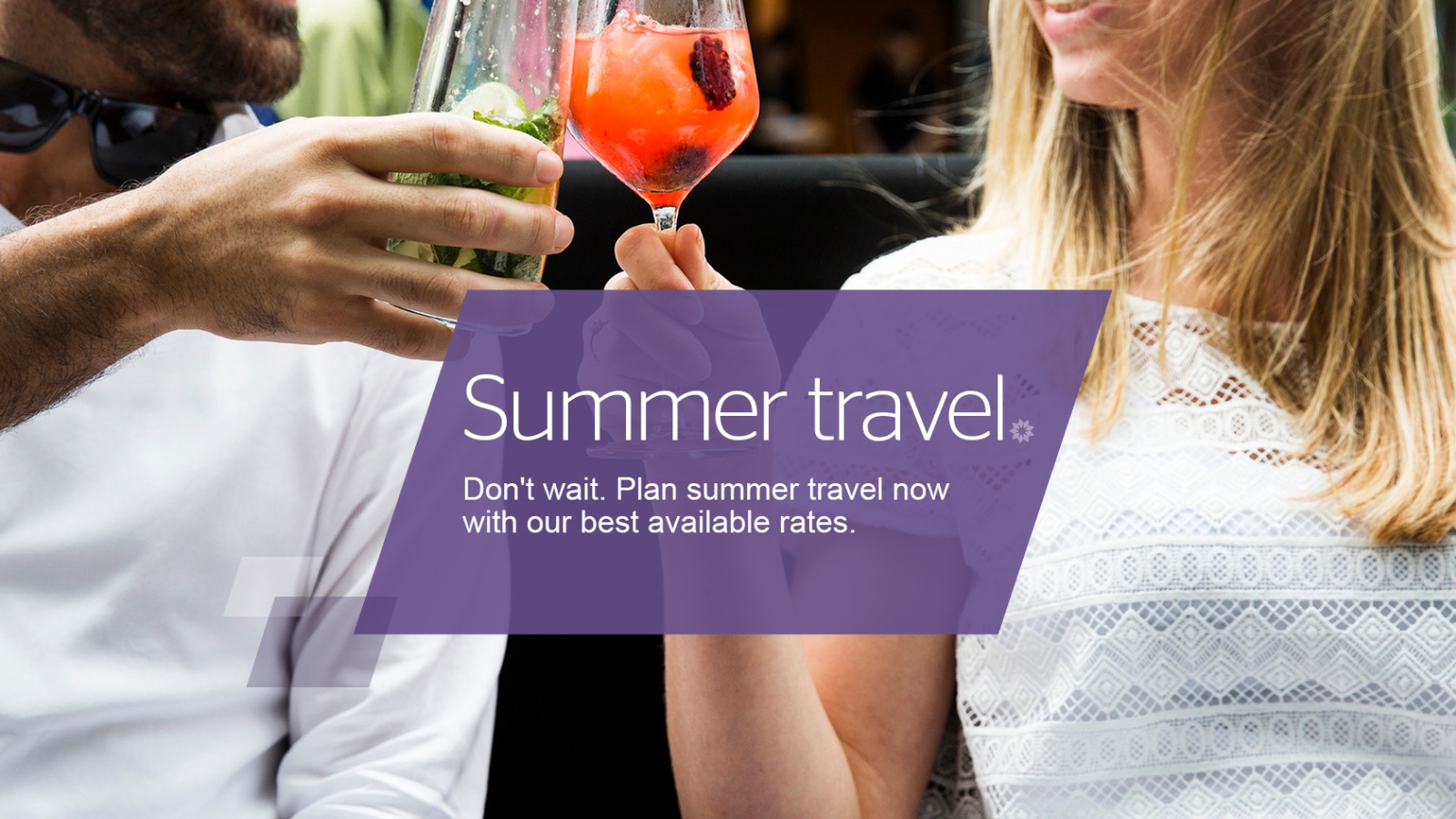 Seattle Waterfront
Pike Place Market - 0.5 km/0.3 miles – At the heart of Seattle's Waterfront, Pike Place Market is one of the highlights of Seattle. This Emerald City attraction features fun shopping, dining, and entertainment – famous for its flying fish!
Seattle Waterfront - 0.8 km/0.5 miles – Featuring many attractions, restaurants, shops, parks, piers, bike paths, boat tours, ferries, cruise ships, and the Victoria Clipper catamarans, the Seattle Waterfront is a major highlight of the Emerald City.
Seattle Great Wheel - 0.8 km/0.5 miles – The 17-story-tall observation Ferris Wheel is the newest attraction to be added to Seattle's waterfront. The tallest of its kind to operate year-round, the Great Wheel offers spectacular views across the Puget Sound and downtown area – rain or shine.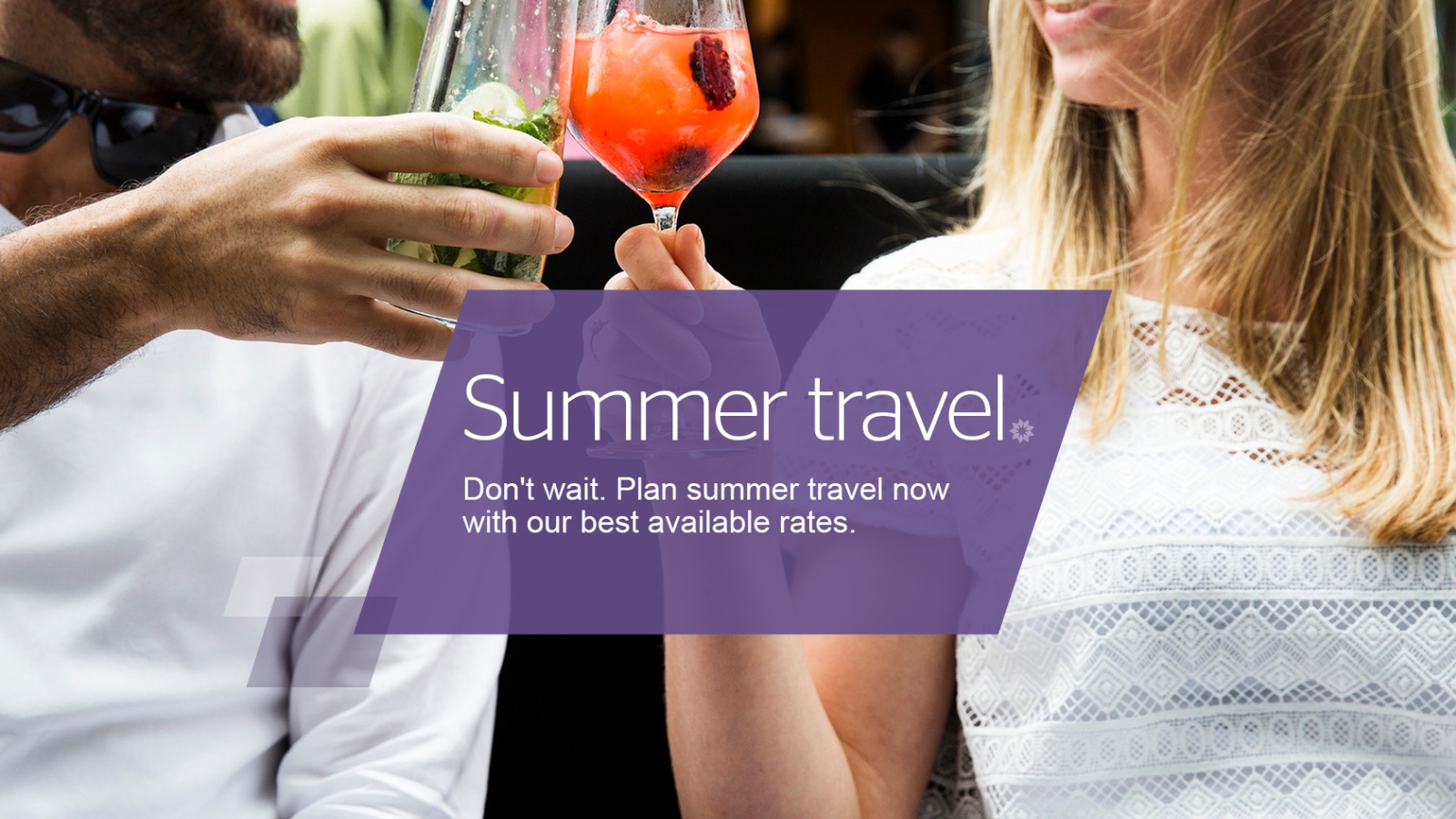 Seattle Neighborhoods
Pioneer Square - 1.6 km/1.0 miles – Situated between downtown and the waterfront, Seattle's oldest neighborhood offers vibrant shopping, dining, arts, entertainment, and nightlife.
Space Needle/Seattle Center - 1.6 km/1.0 miles - As the home of the Seattle Opera, Pacific Northwest Ballet, Children's Museum, Intiman Theater, Experience Music Project, Space Needle, Seattle Repertory Theater and the Pacific Science Center.
Lake Union - 1.6 km/1.0 miles – Whether you want a relaxing or adventurous day on the water, Lake Union has it all. Explore Gas Works Park, the largest park along the water and a favorite of Seattleites, or enjoy a peaceful lunch along the shoreline.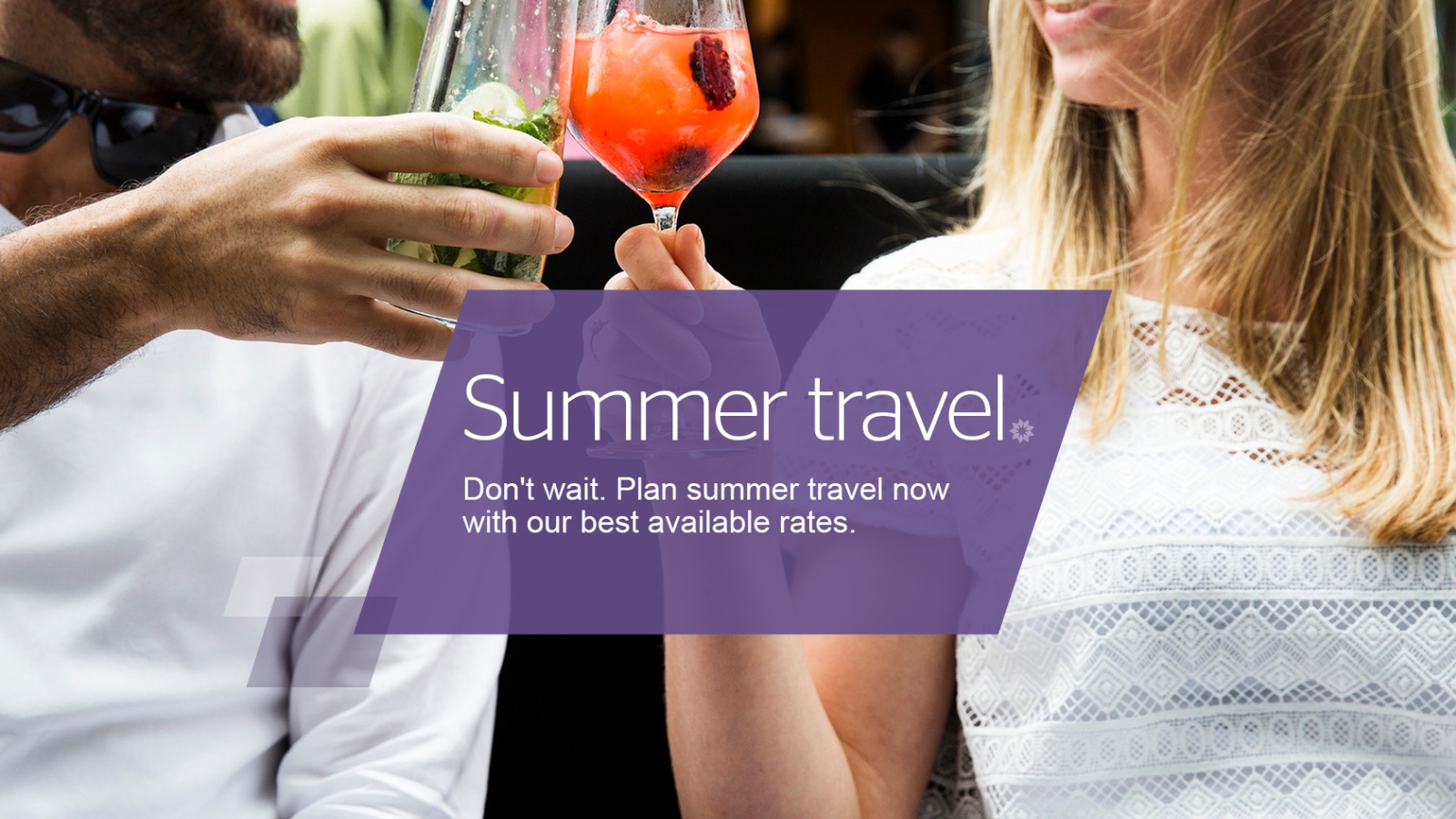 Sports Events and Arenas
Century Link Field/Seattle Seahawks - 1.6 km/1.0 miles – CenturyLink Field is a state-of-the-art open air sports, entertainment and event stadium that is home to the NFL's Seattle Seahawks and MLS's Seattle Sounders.

Safeco Field/Seattle Mariners - 1.6 km/1.0 miles – Host to a variety of entertainment events, concerts and shows, Safeco Field is also home to our beloved Seattle Mariners.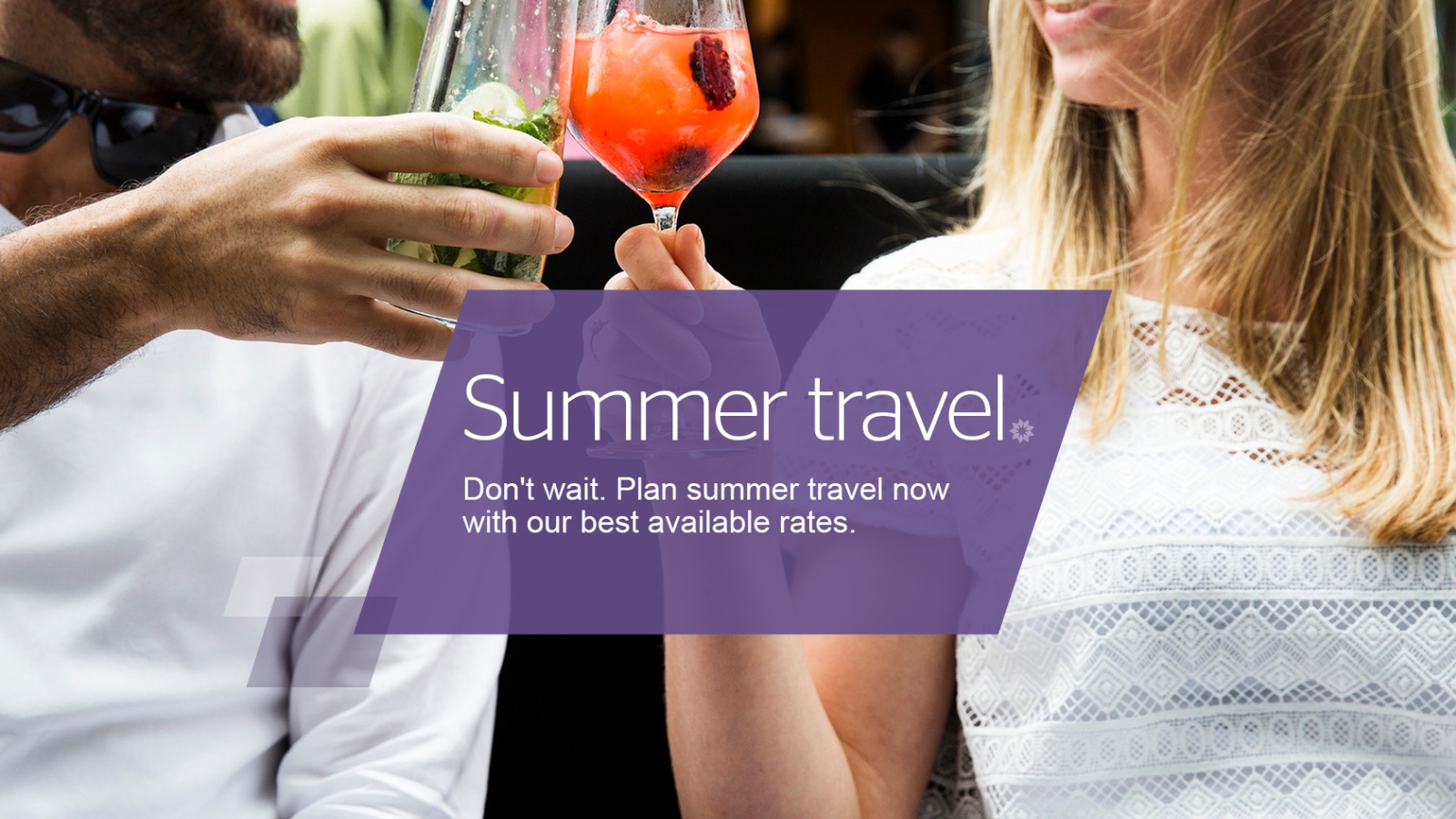 Museums & Theatres
Seattle Art Museum - 1.0 km/0.6 miles – As a Seattle cultural landmark, the SAM is part of the region's vibrant art complex, which also features the Seattle Asian Art Museum and Olympic Sculpture Park.
Experience Music Project & Science Fiction Museum - 1.6 km/1.0 miles – Celebrating the creative expression of American pop music through interactive exhibits, the EMP is a spectacular architectural structure in Seattle Center.
The Children's Museum - 1.6 km/1.0 miles – Located at Seattle Center, The Children's Museum is where imagination comes alive.
5th Avenue Theatre - 0.4 km/0.3 miles – Since 1926 the magnificent 5thAvenue Theatre has featured a variety of performances and educational outreach opportunities.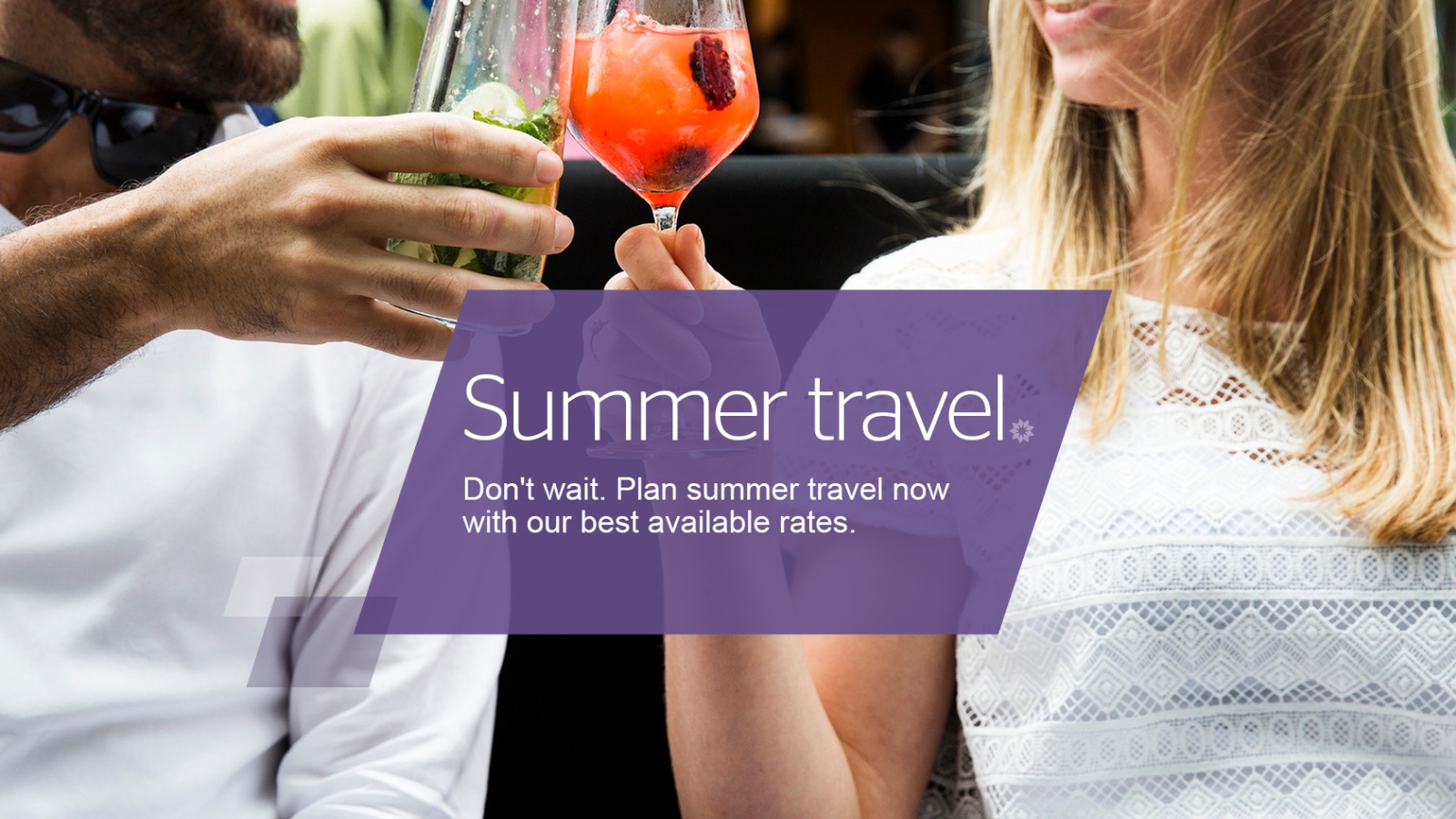 Other Seattle Attractions
Pacific Science Center - 0.2 km/0.1 miles – This upscale shopping center in downtown Seattle offers a variety of boutiques and shops to entertain any age.
Woodland Park Zoo - 8.1 km/5.0 miles – Featuring nearly 1,100 animals that represent almost 300 different animal species, the Woodland Park Zoo is fun for the whole family.