Tangent™ at Westin: Where Ideas Meet
Streamline your work experience with smart technology and intuitive design that helps you connect with colleagues around the table or across the globe. Available by the hour, for small groups of up to four people, Tangent™ allows you to be your best from the moment you walk up and plug in. Tangent at Westin features: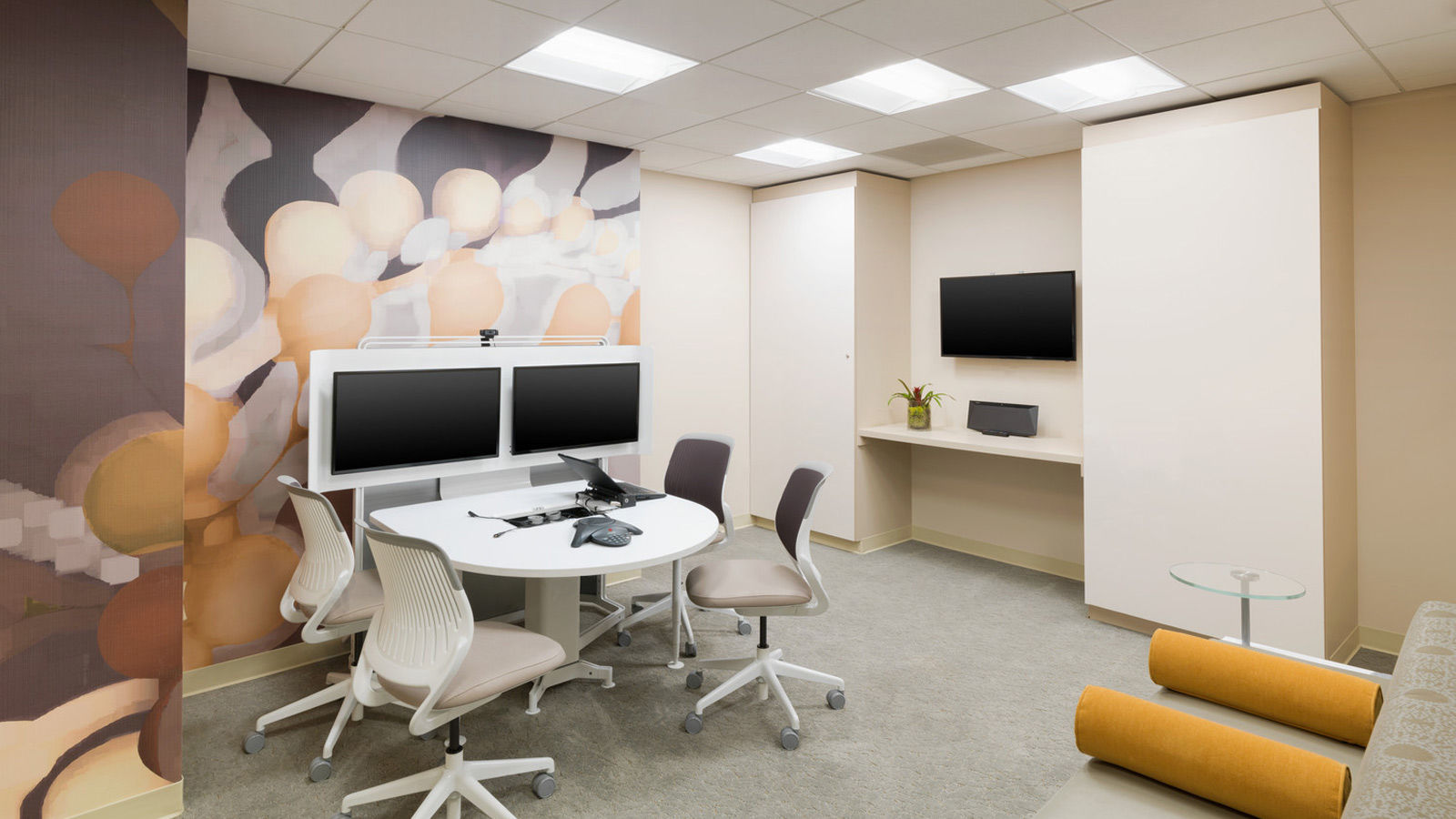 Collaboration
Seamlessly share digital content with the latest media:scape technology.
Brainstorm ideas on white boards.
Connection
Easily access computers, printers and advanced videoconferencing.
Stay connected with wired and wireless internet for no additional fee.
Convenience
Stay productive with a full suite of office supplies and light refreshments.
Power up with outlets conveniently located throughout the space.
General Information:
Hours of Operation: 7 days a week, 6am - 9 pm
Location: Near Westlake Motor Entrance and Westlake Meeting Space
Pre-Booking: Cannot be booked more than 30 days in advance
Check-In: Check in at the Front Desk
Pricing: $75 per hour plus tax
To book Tangent at Westin, please visit our booking portal.
Contact Us:
To learn more about Tangent at Westin, visit our Tangent at Westin Official Website or call (206) 728-1000.