Experience a Seattle State of Mind
No matter what the weather, we always have a Seattle State of Mind in the Pacific Northwest. Explore our city like a true local and join us in celebrating this amazing city. With hand-picked local activities to keep the entire family entertained in the Emerald City, we will have you forgetting about the rain.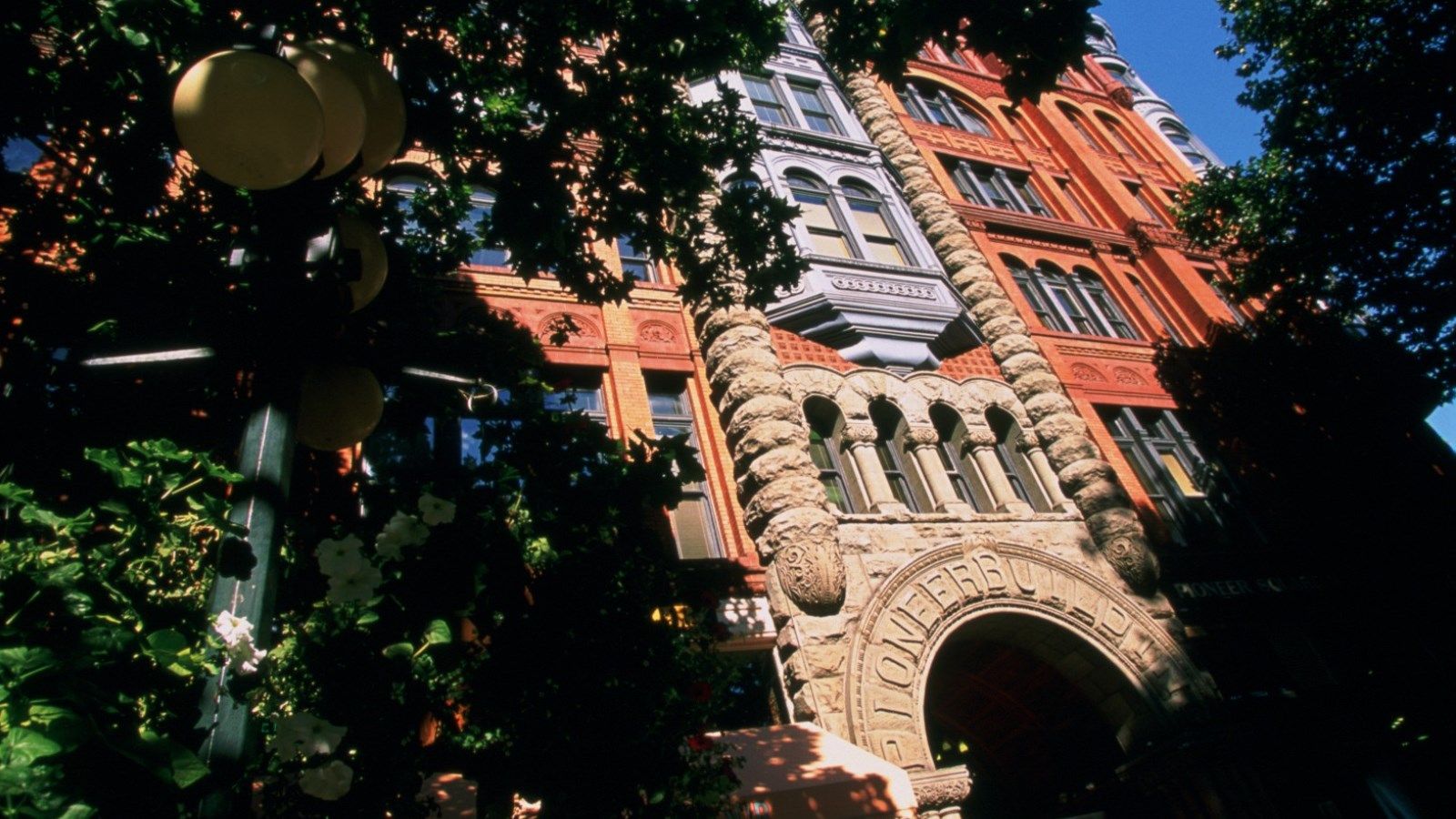 The Starbucks® Roastery - Head up to the trendy neighborhood of Capitol Hill to check out the magic of the Starbucks Roastery for an exclusive side of Starbucks while warming up. Learn more about our Starbucks special offer.
Pacific Science Center - Dance and sing along to an hour long show of Beyonce's best hits accompanied by the magic of laser lights at the Pacific Science Center.
Underground Tour - Did you know there is an entire city below the streets of Pioneer Square? Leave your umbrella at home and head underground to learn about the history of Seattle through its underground storefronts and tunnels.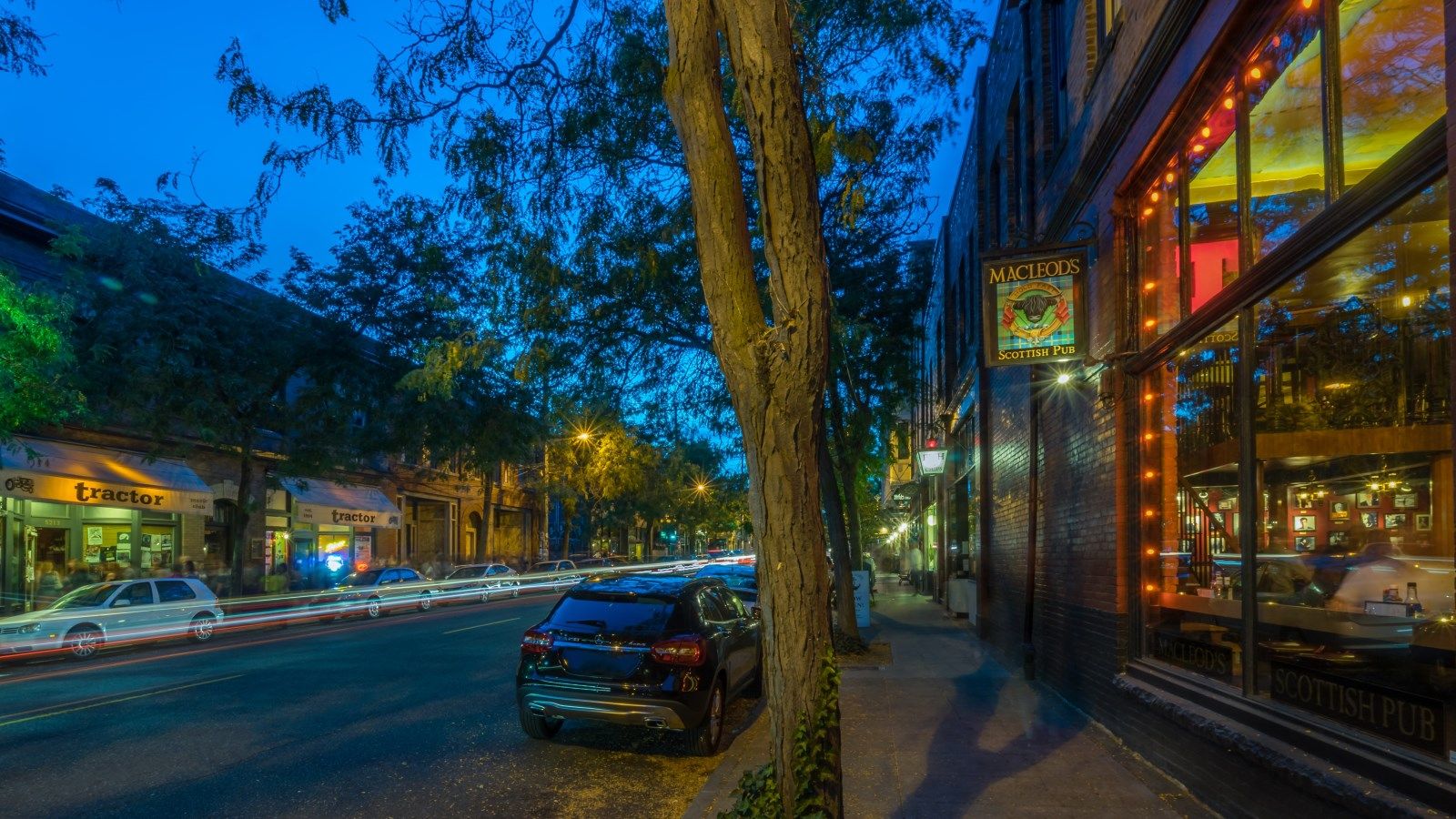 Seattle Secret Shows - Get a one-of-a-kind Seattle music scene experience with Seattle Secret Shows. These shows are completely secret concerts in unique locations around the city. The location of each show is not released until after tickets are purchased and you must be on the list in order to get in. Locations include art galleries, loft spaces, warehouses, private venues, even ferry boats. Some events do not even announce the musicians performing until you arrive.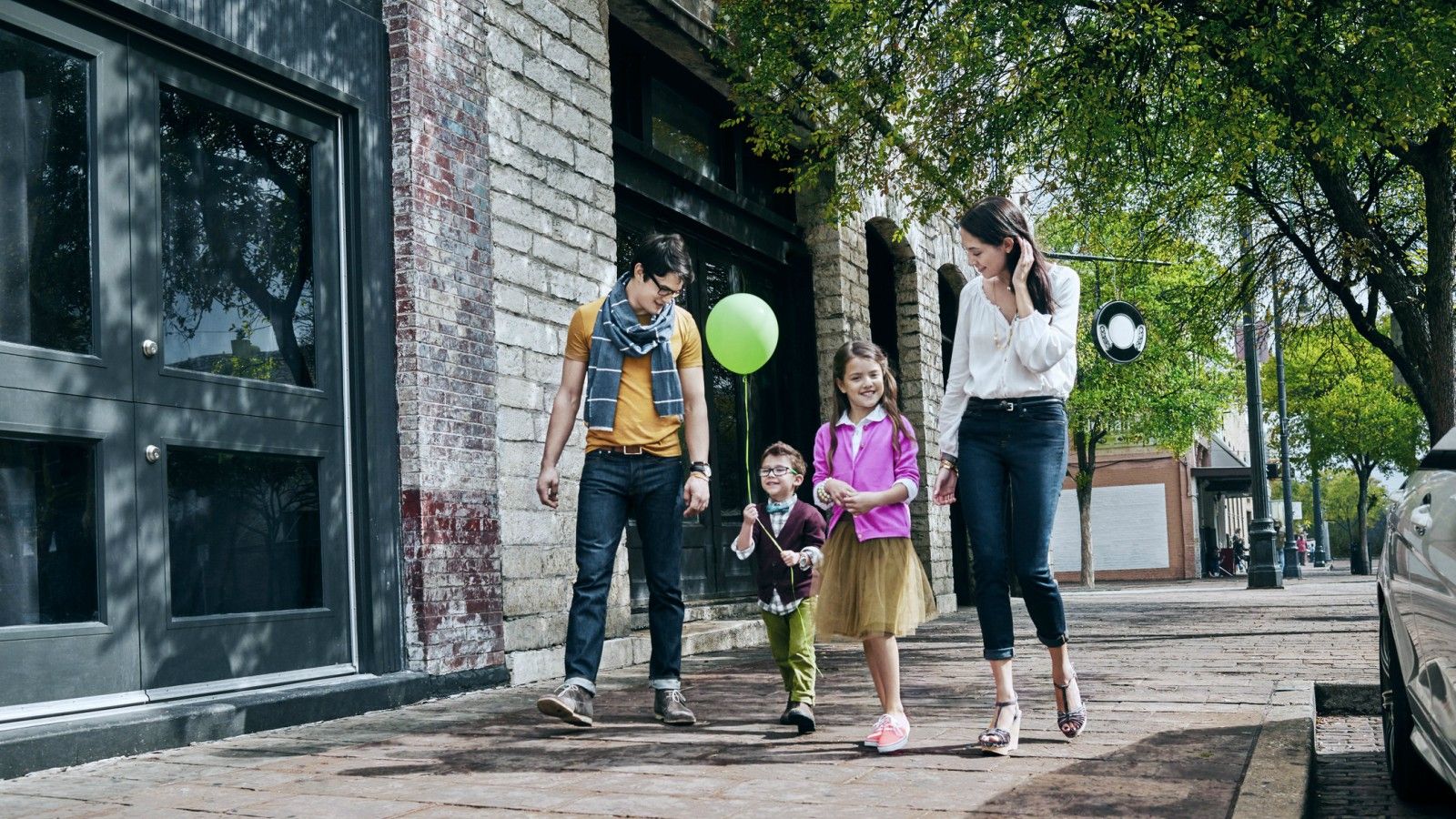 Lola - Yes, your mouth will water and it will be love at first sight at Tom Douglas' made-to-order doughnuts. Start your winter day or end it at Lola's, one of Seattle's favorite restaurants. Light and airy pillows of dough, that have been dusted with cinnamon sugar are served fresh from the fryer with a seasonal jam and house-made vanilla mascarpone spread. Absolutely divine.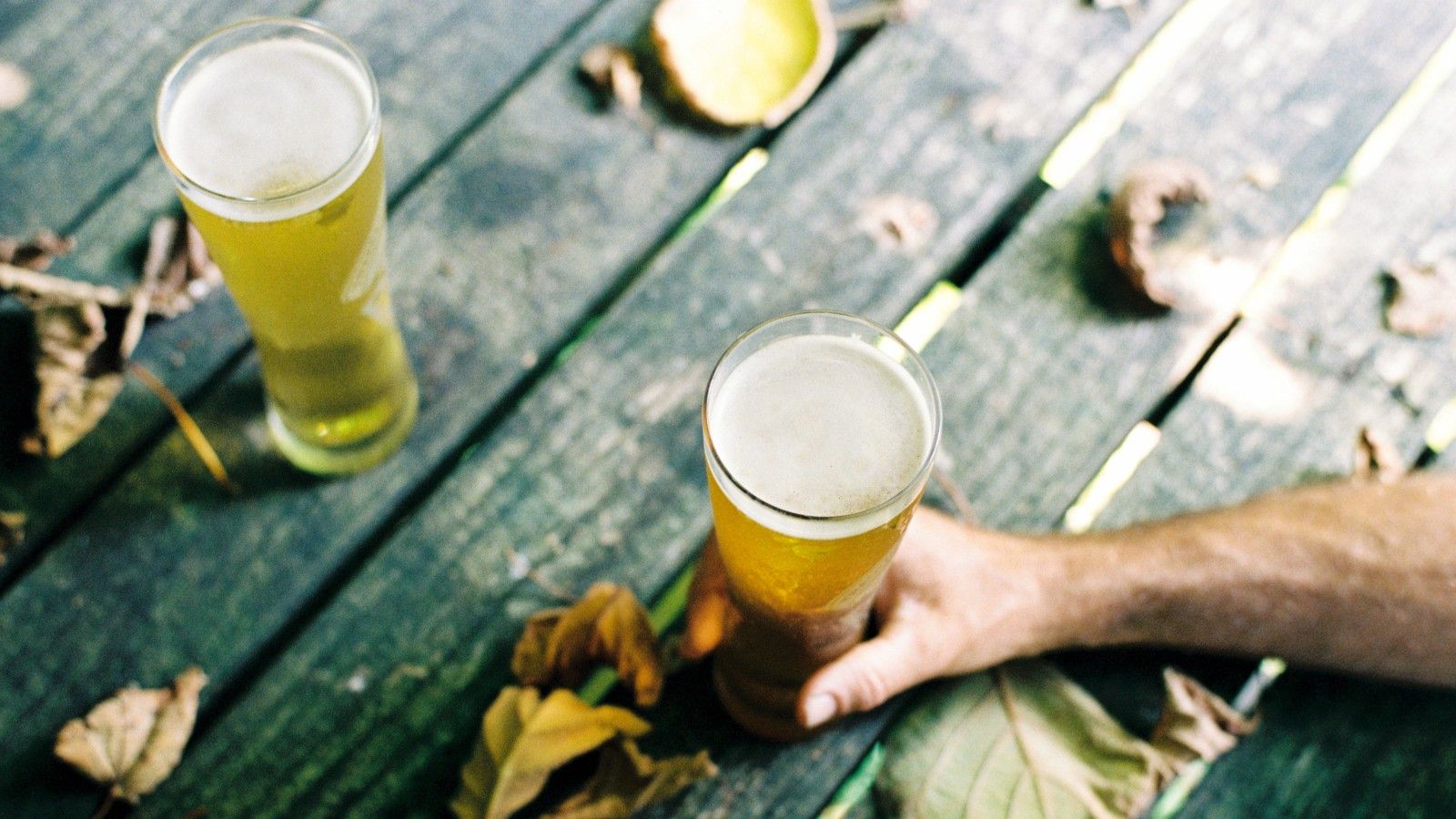 Pike Brewing Company - Experience a tasting and tour at Pike Brewing Company, one of downtown Seattle's oldest and well-known breweries right above the famous, Pike Place Market. Taste your way through an educational tour of their gravity flow, steam powered brewery and learn all about the ingredients used to make quality, craft beer.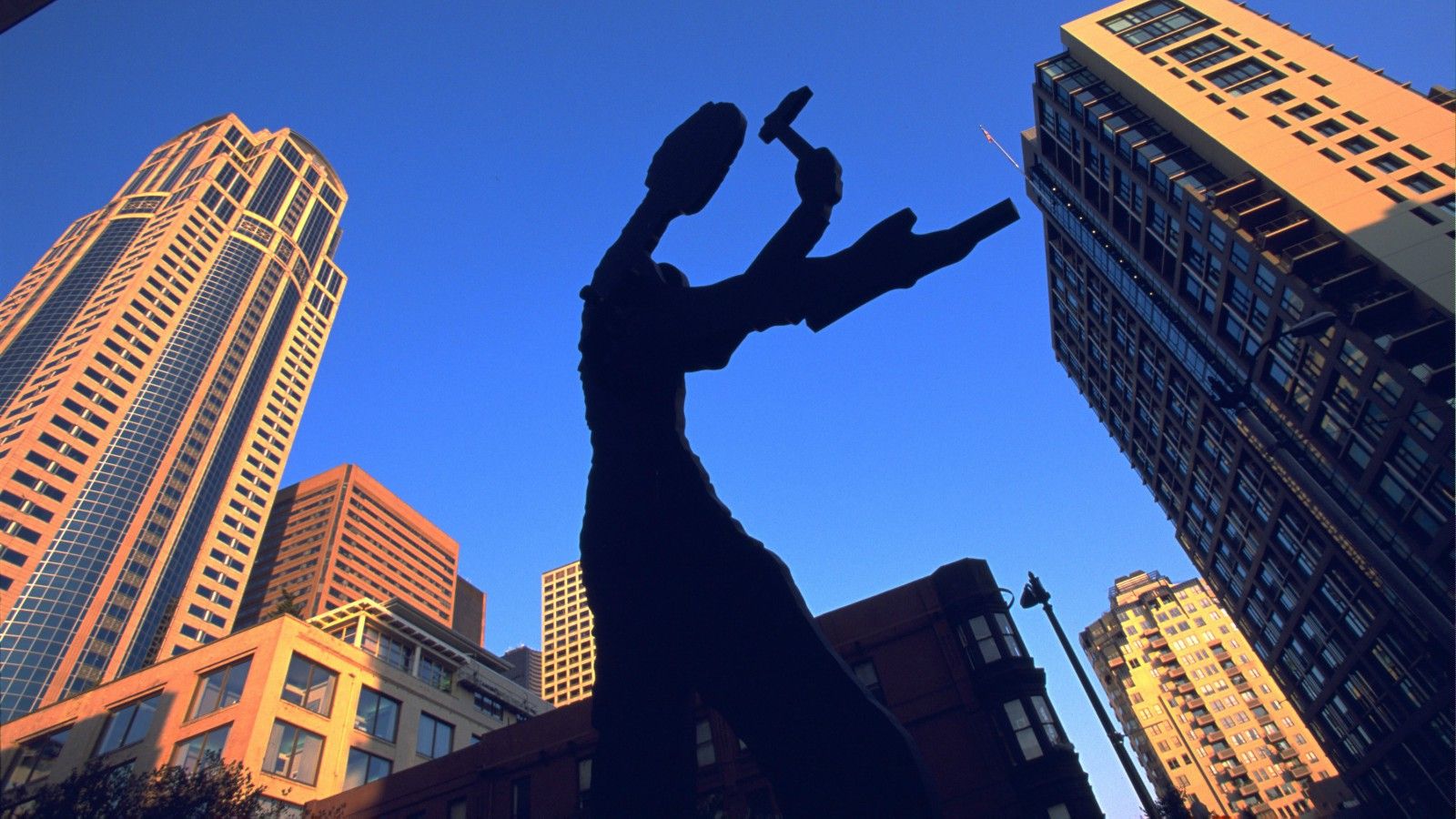 Seattle Art Museum - Seeing Nature is the latest exhibition at SAM, featuring 39 historically significant European and American landscape paintings from the past 400 years. These diverse works offer a unique opportunity for visitors to see the natural world through the eyes of great artists. Enjoy not only the nature that surrounds you in the Pacific Northwest, but also gain a historical perspective on it from famous paintings from all corners of the world.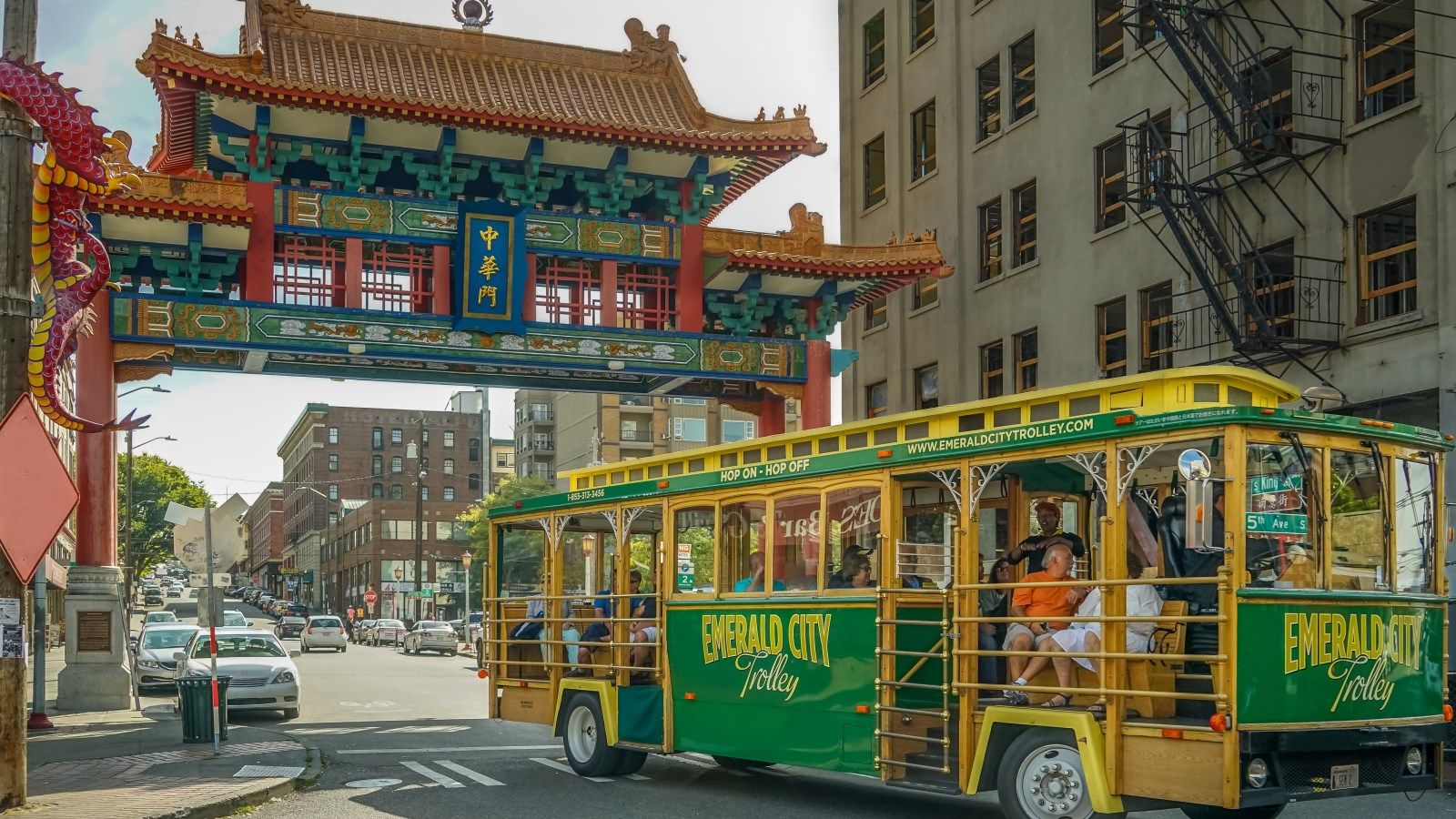 International District - Don't let the rain and clouds get to you. Warm up with fresh, homemade vermicelli noodles at one of the International District's beloved pho spots, Dong Thap Noodles. In the mood for a challenge? Try the "Super Bowl" Challenge. Down four liters of broth, four pounds of noodles and four pounds of meat in under an hour-and-a-half and win $100 plus bragging rights.