Gear Lending With New Balance®
Maintaining your fitness routine while you're on the road has its own set of challenges. At Westin, we help you keep moving by providing the latest New Balance® workout gear delivered right to your room for just $5 for use during your stay, so you can pack light and stay fit.
Amica Insurance Seattle Marathon Event Information. Make this year's Seattle Marathon Family of Events special by staying downtown at The Westin Seattle.
Date: Sunday, November 26, 2017
Start: 5th Avenue between Harrison and Mercer Streets, east of the Experience Music Project
Events: Marathon Run, Half Marathon Run, Marathon Walk and Half Marathon Walk
Times: Marathon Walk at 7:15 am; Half Marathon Run at 7:30 am; Half Marathon Walk at 7:45 am; Marathon Run at 8:30 am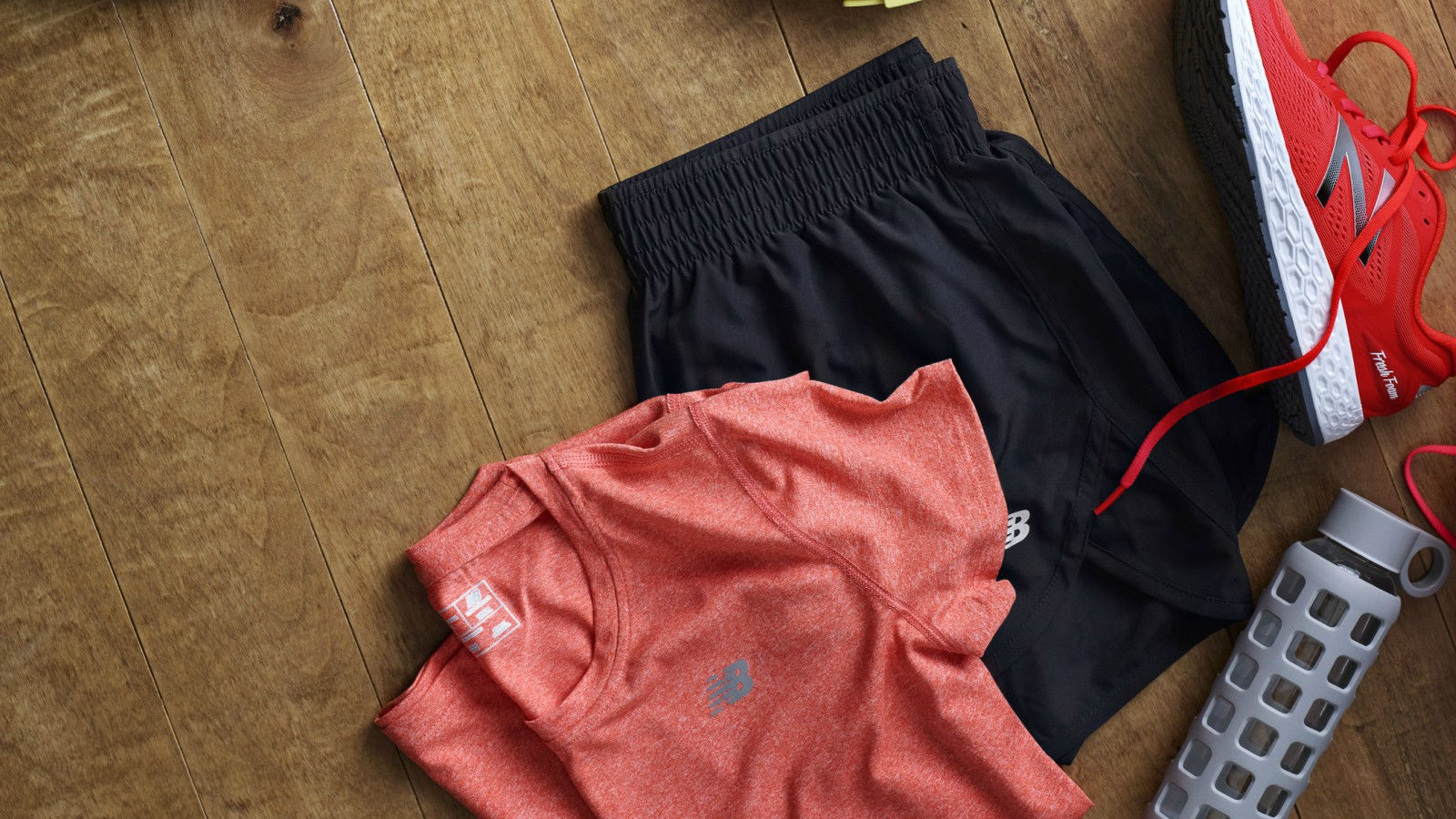 Details
Simply dial Service Express®, provide your size details and we will deliver the latest New Balance® gear, including apparel and shoes, right to your guest room. Shoes come with brand new socks, which are yours to keep post-workout, and all of the clothing is provided fresh and clean.
Upon departure, simply leave the items in your room in their carryall. The gear lending fee will be added to your stay portfolio.
WestinWORKOUT®
Power your performance with our WestinWORKOUT® Fitness Studios, featuring 24/7 access to state-of-the-art equipment in an invigorating environment. Elevate your energy on the treadmill, tone up with strength machines and free weights, or grab a mat to stretch and release. WestinWORKOUT® Fitness Studios have everything you'll need to stay active while away.
RunWESTIN™
Stay active and explore your surroundings with our 3-5 mile RunWESTIN™ running routes, designed in partnership with New Balance®. Take off on your own, or join a group run led by our Run Concierge on Tuesday and Wednesday mornings at 6:30am. Every guest is welcomed back with a fresh towel and cold bottled water. Printed maps are available at the front desk and WestinWORKOUT® Fitness Studios.