Seattle Hotel Business Center
With a full range of services, The Westin Seattle's hotel business center has everything you need to ensure you stay updated and connected while traveling. With access to our Seattle hotel business center's own FedEx Office, guests will be able to conveniently print, fax and ship from our downtown Seattle hotel. Open Monday - Friday from 7:00 AM - 6:00 PM and Saturday and Sunday from 9:00 AM - 2:00 PM, fees at the FedEx Office may apply.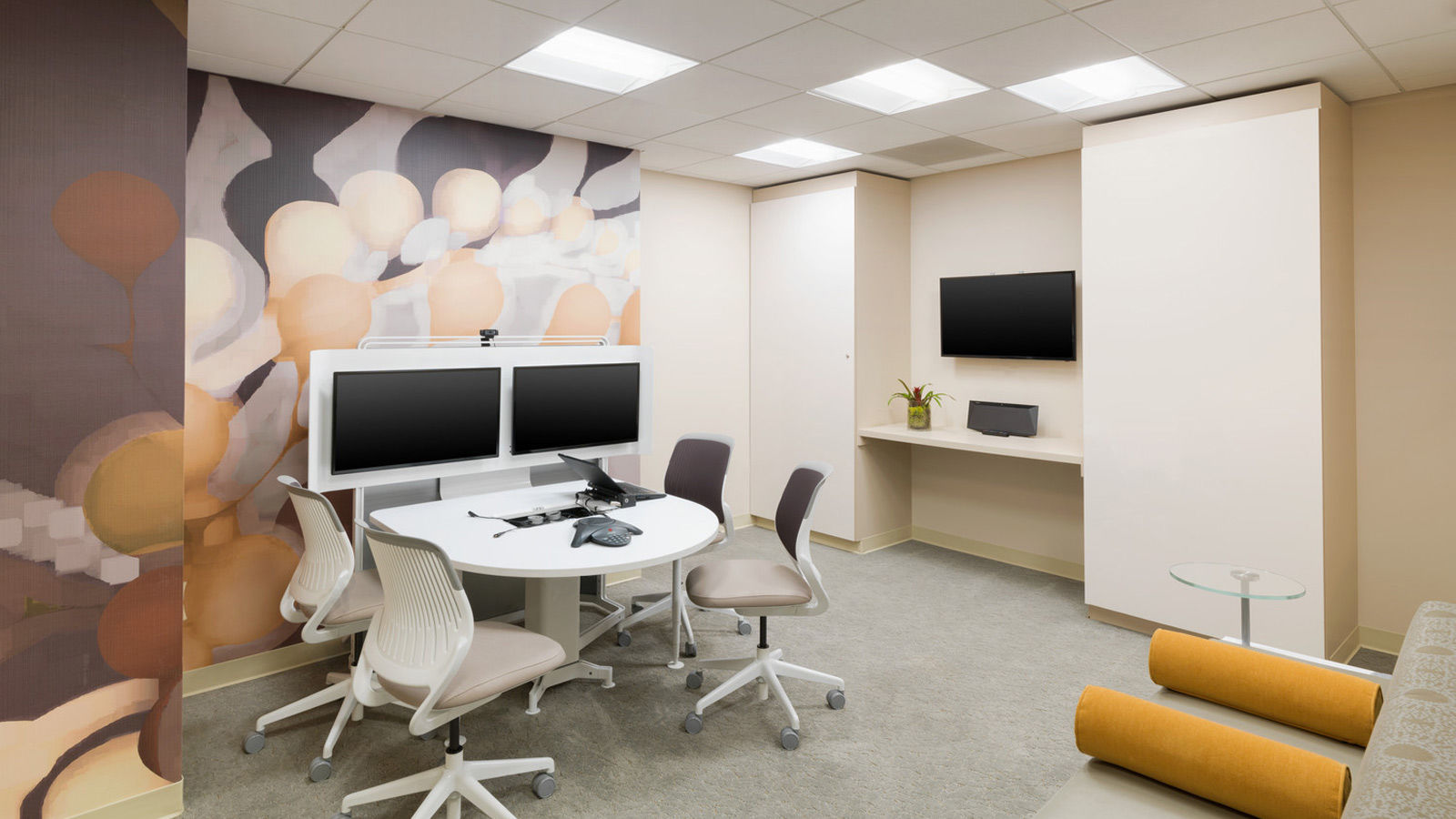 Seattle Hotel Business Center Services:
24-hour access with guest room key
3 PCs available for use
Laser printer available for use
Outlets for headphones and speakers
Complimentary printing of boarding passes
House telephone that dials directly to Service Express® and the Customer Support Help Desk
FedEx Office Services:
Faxing - incoming and outgoing
Photocopying - black & white, color, transparencies
High Speed Internet Access and computer workstations
Laser printing - black & white and color
Shipping - incoming and outgoing; on-site tracking for packages received; full-service outbound processing of FedEx Express and Ground packages
Office supplies
For shipping instructions and a complete list of handling/storage fees, please contact The Westin Seattle's FedEx Office at (206) 441-5116.