Whether you've dreamed of being the 12th man at the big game, or want to ice skate a figure eight beneath the space needle, Seattle takes its winter holidays seriously. The Westin Seattle has hand-picked 12+ activities to keep the entire family entertained in the Emerald City even if the weather outside is frightful.
Holiday Gift Card Packages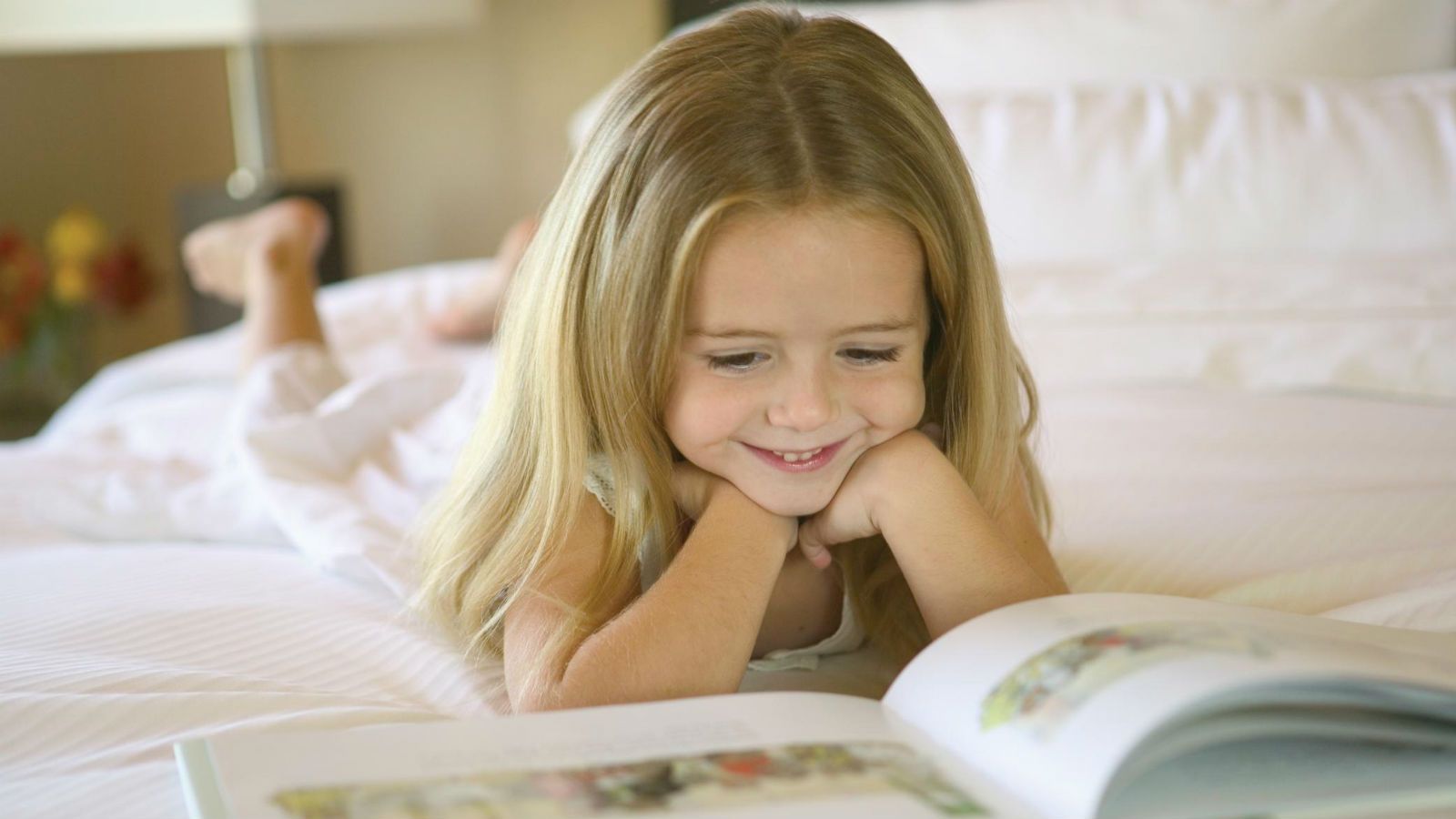 Nordstrom Holiday Shopping Package
Book The Westin Seattle's Holiday Nordstrom Shopping Package and a portion of all proceeds will be donated to Seattle Children's Hospital. Your experience will include:
One $100 Nordstrom gift card for each night of your stay
Book online or call 1-866-716-8108 and mention rate plan NORDPKG.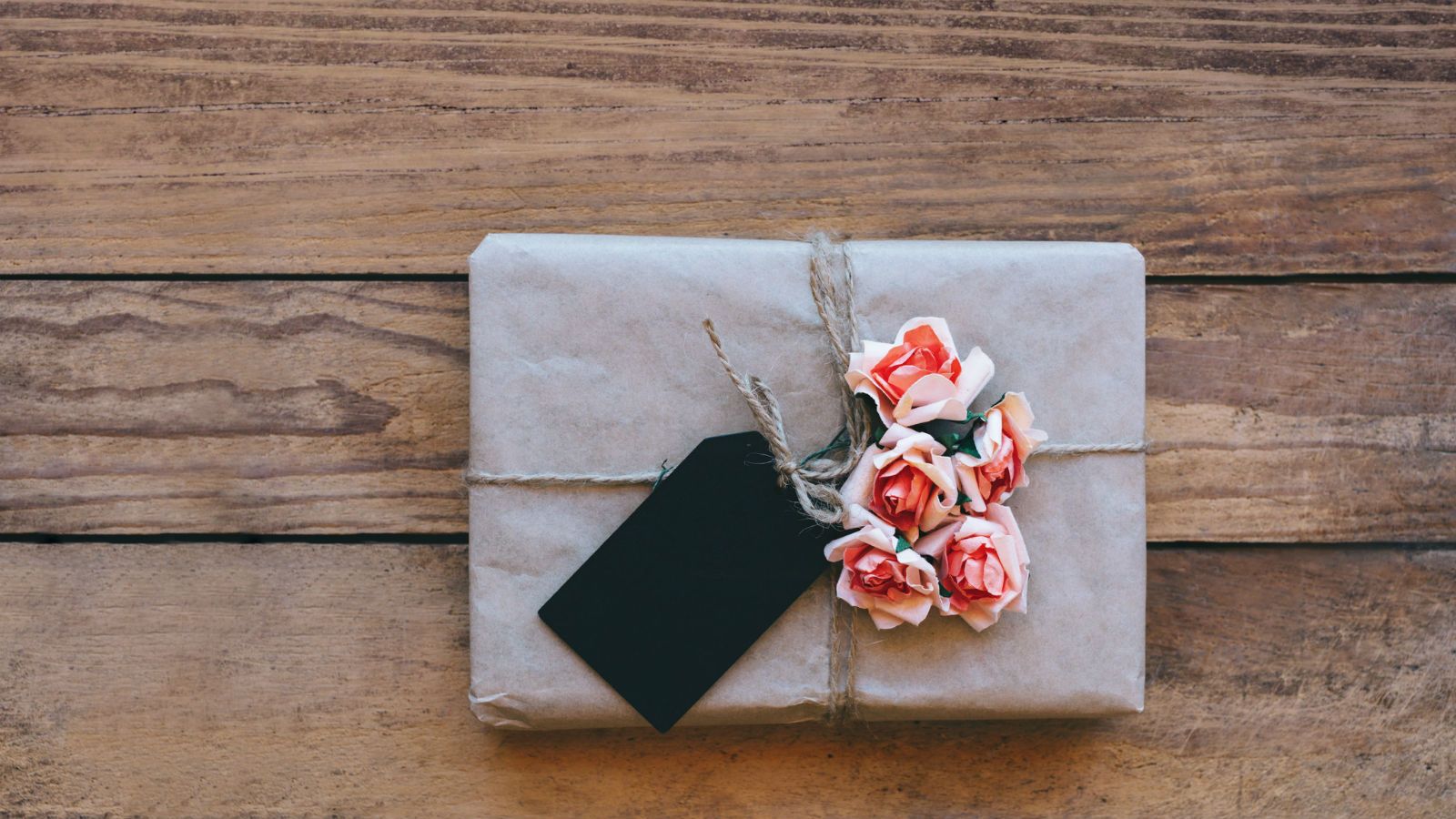 Amazon Holiday Package
Enjoy the multitude of ways to take in the city, while your purchases are shipped to your door at home. We have an Amazon.com/Amazon.ca Gift Card for you. Enjoy:
Rates from $175 per night

A USD $50 Amazon.com Gift Card*per night at check-in
Offer must be booked 3 days in advance
Book now or call 1-866-716-8108 & mention rate plan AMZPKG.
The 12 Days of Seattle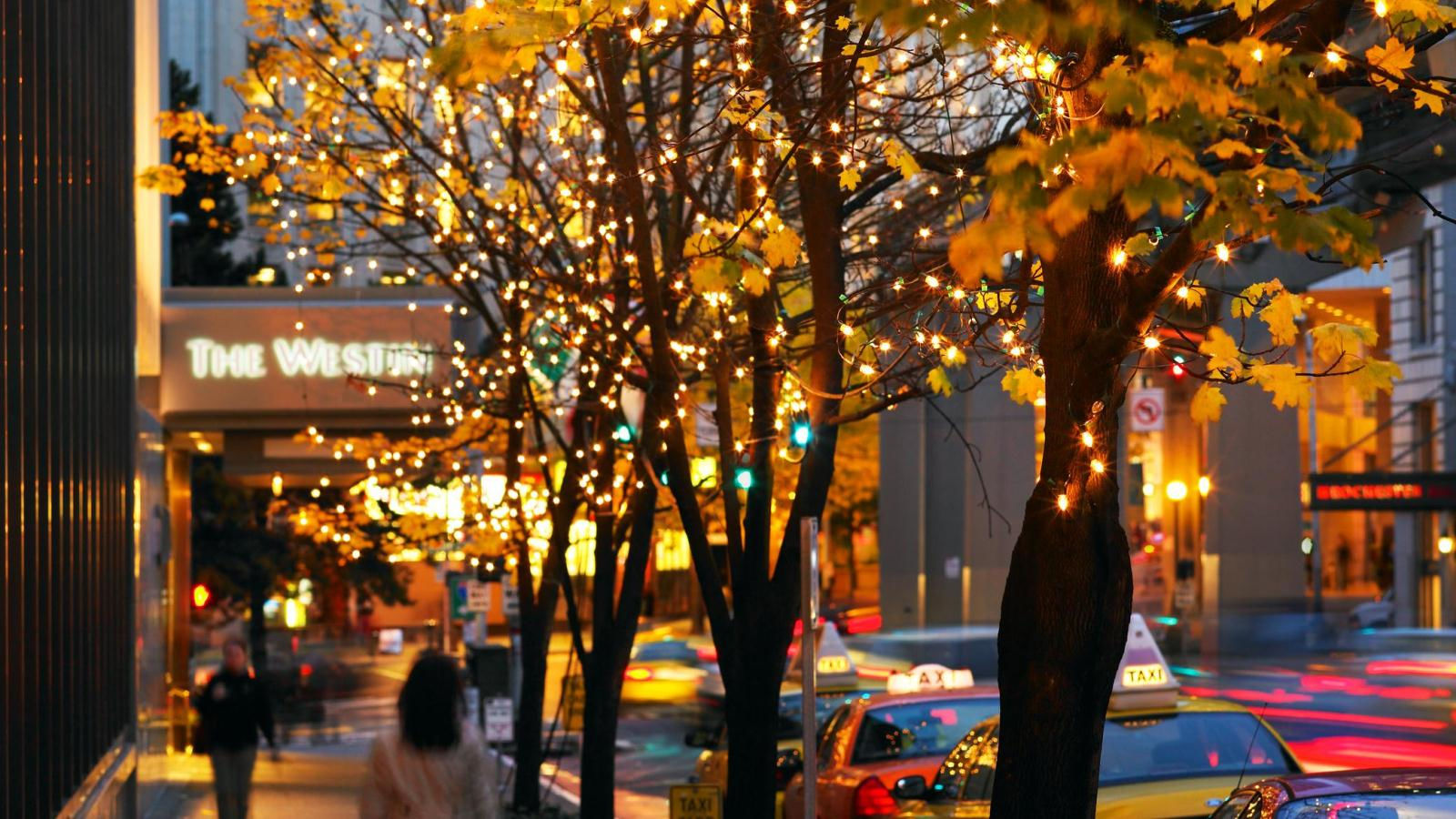 Westlake Center's Tree Lighting - This annual tree-lighting celebration, which takes place on November 24, is the kick-off of the holiday season in the area. The annual tree lighting that begins at 4:45pm with a special appearance from Santa!
Pacific Northwest Ballet Nutcracker - The Pacific Northwest Ballet's stunning annual performance of The Nutcracker, by George Balanchine, is celebrated across the region. The 2017 edition, running from November 24 - December 28, will present new scenery and costumes by author and illustrator Ian Falconer at grand McCaw Hall at Seattle Center.

Ice Skating at the Space Needle - Enjoy holiday lights, skating at Fisher Pavilion (cost), folk dancers, carolers, Sat. ice sculptors, and model trains during Winterfest at the Seattle Center.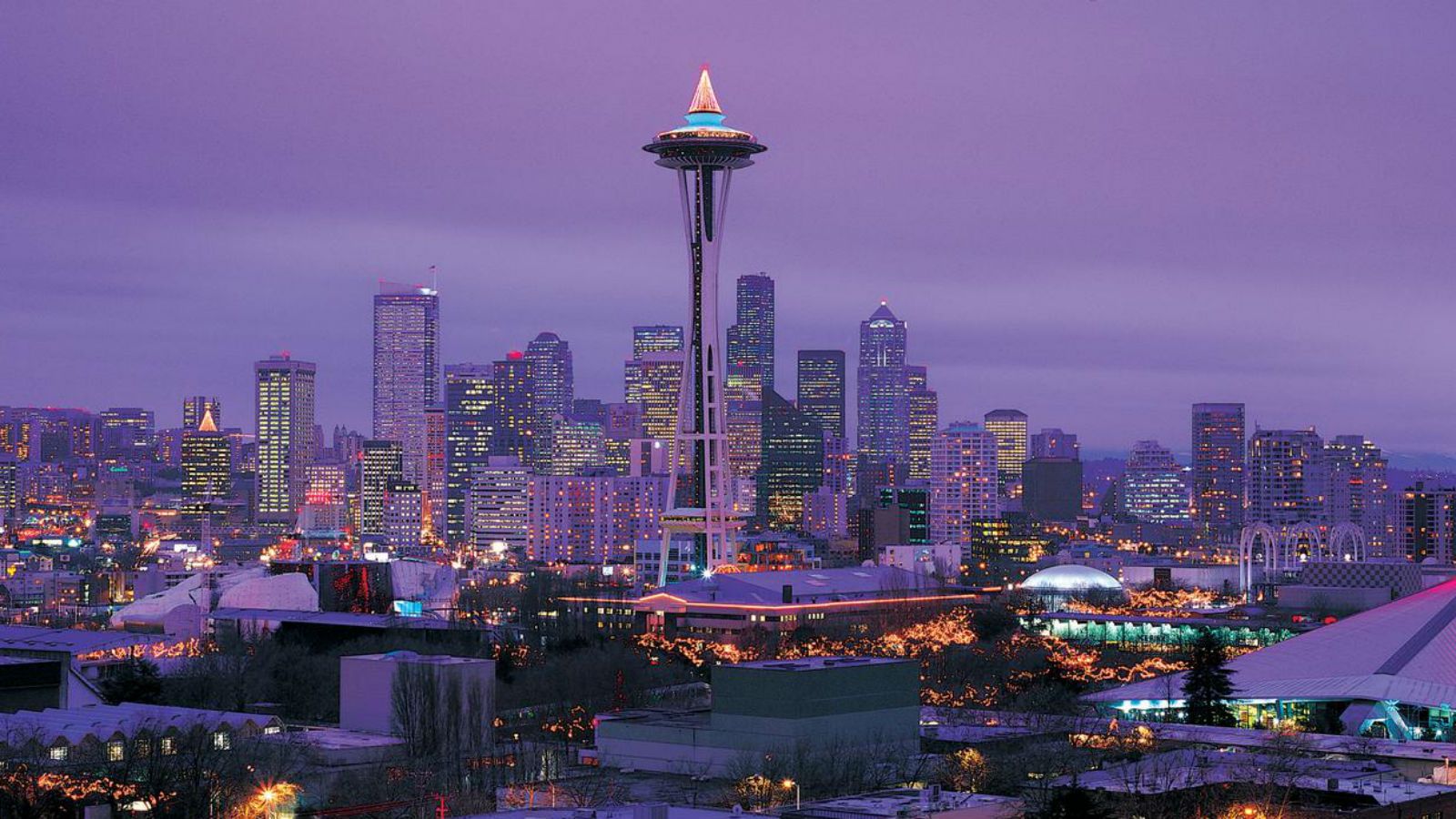 Macy's Holiday Parade & Star Lighting - See marching bands, costumed characters, floats, and Santa Claus right outside the door of The Westin Seattle during the Macy's Holiday Parade on November 24th from 9am - 11am. It follows Pine Street from 7th to 5th, 5th to University, University to 4th, and 4th to Pine. Then come back later for the annual star-lighting ceremony on the side of Macy's at 5pm.
Christmas Ship Festival - A tradition since 1949, Argosy Cruises' signature holiday event involves a two-hour cruise aboard these well-appointed boats, a choir singing carols, full bar, kids' activities and a meet-and-greet with Santa Claus, who reads "Twas the Night Before Christmas." This experience is available November 24 - December 23.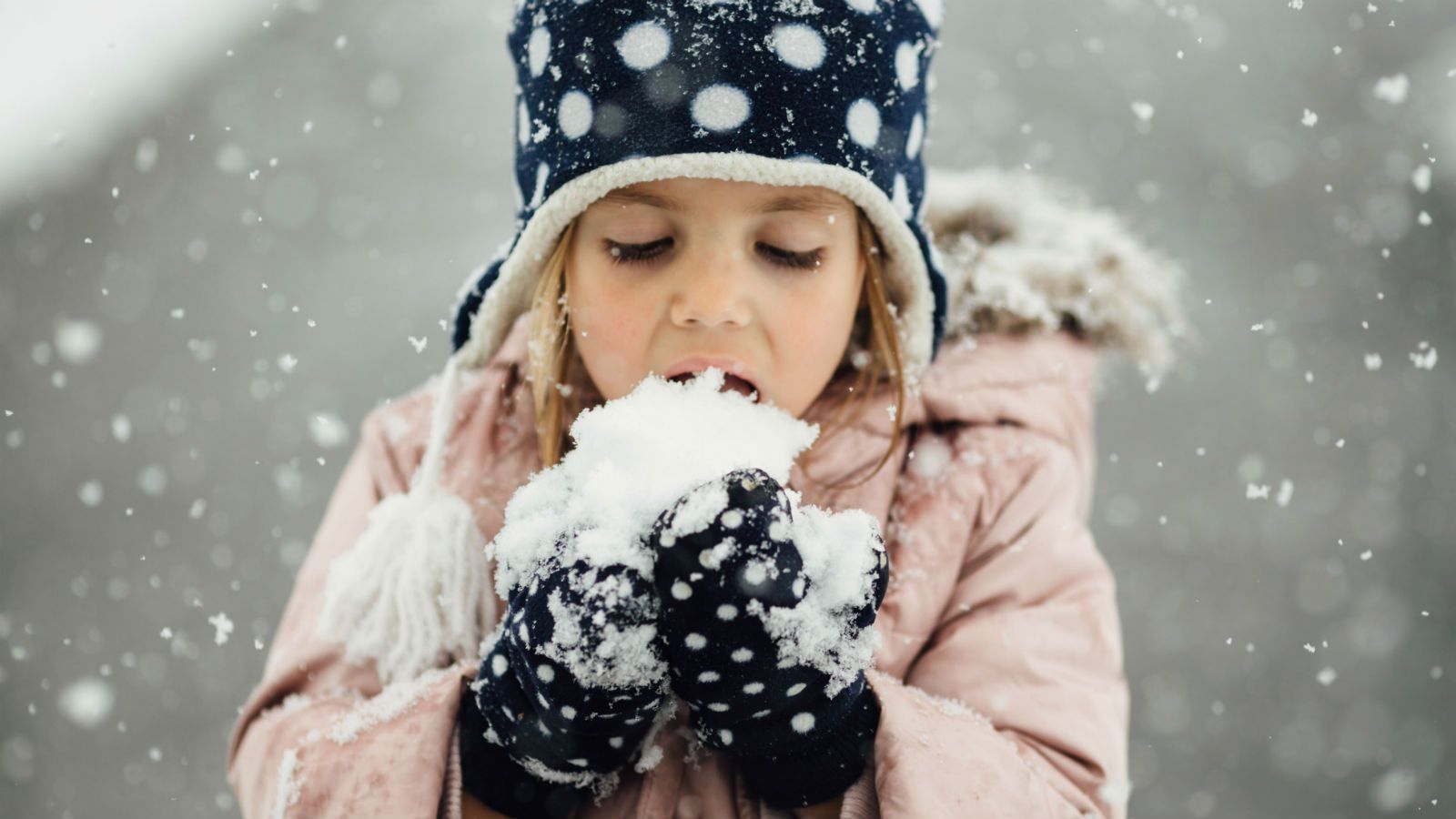 WildLights at Woodland Park Zoo - For another excellent holiday lights display, head to the Woodland Park Zoo. Visit the zoo animals at night, enjoy caroling and even play in a bit of (fake but still fun) snow.
Santa at Nordstrom - Photos with Santa at Nordstrom in downtown Seattle are a fixture in the childhoods of many Seattleites. Nordstrom offers a magical and all-inclusive experience.
Diving Santa at the Seattle Aquarium - Go see Santa diving in the 120,000-gallon Window on Washington Waters exhibit. Bring your camera, take your picture with Diving Santa and stay perfectly dry!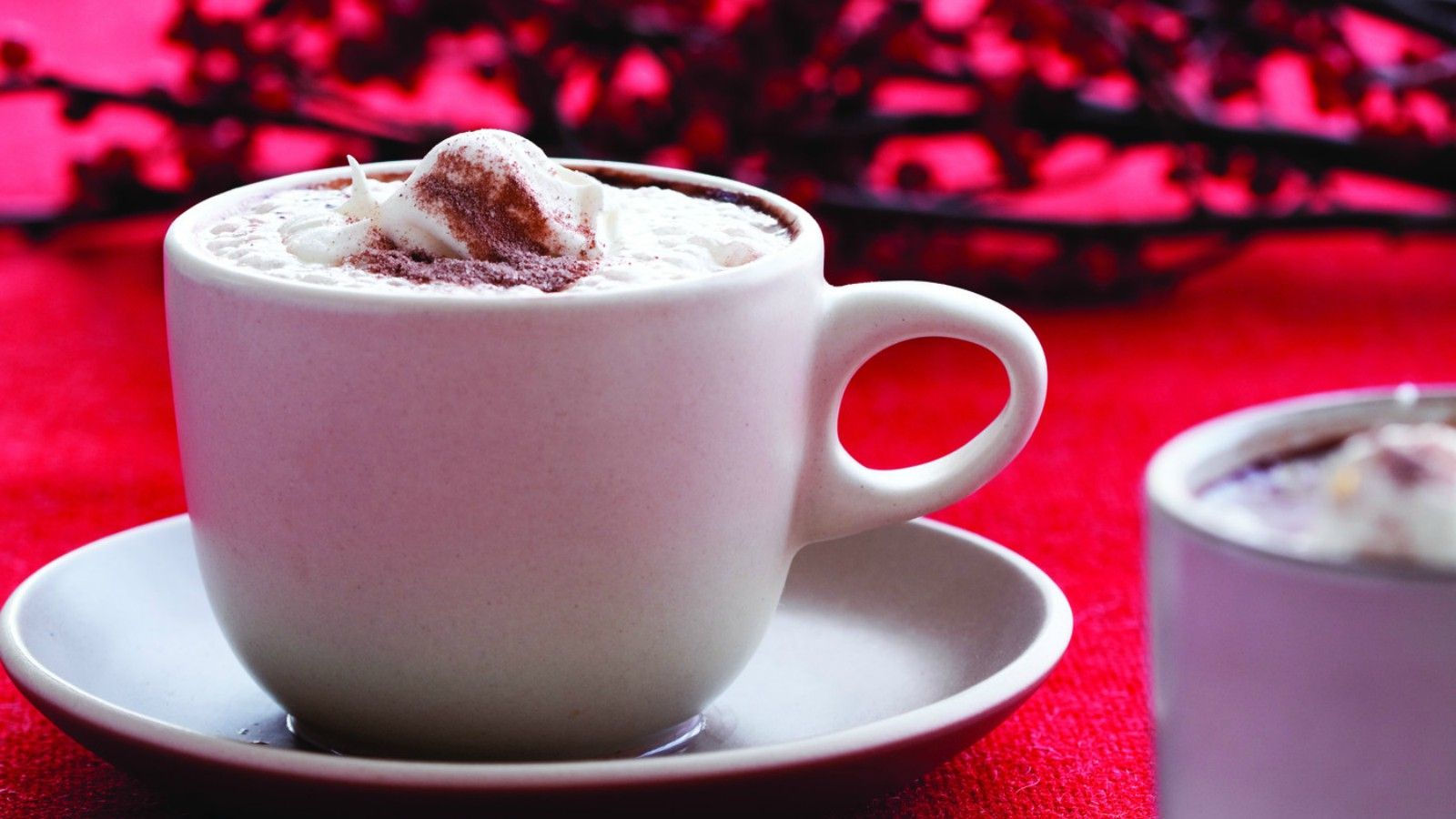 Red Holiday Cup from the Original Starbucks - Just a short walk from The Westin Seattle, and located in Pike's Market, the Original Starbucks is a must see while in Seattle. Enjoy a holiday drink with the iconic red cup while wandering through the market.
A(n Improvised) Christmas Carol - Escape the stress of the holiday season by attending a local improv or comedy show. At Jet City, your favorite holiday memories become twisted through the retelling of 'A(n Improvised) Christmas Carol', which is exactly what it sounds like. Playing November 24 - December 23.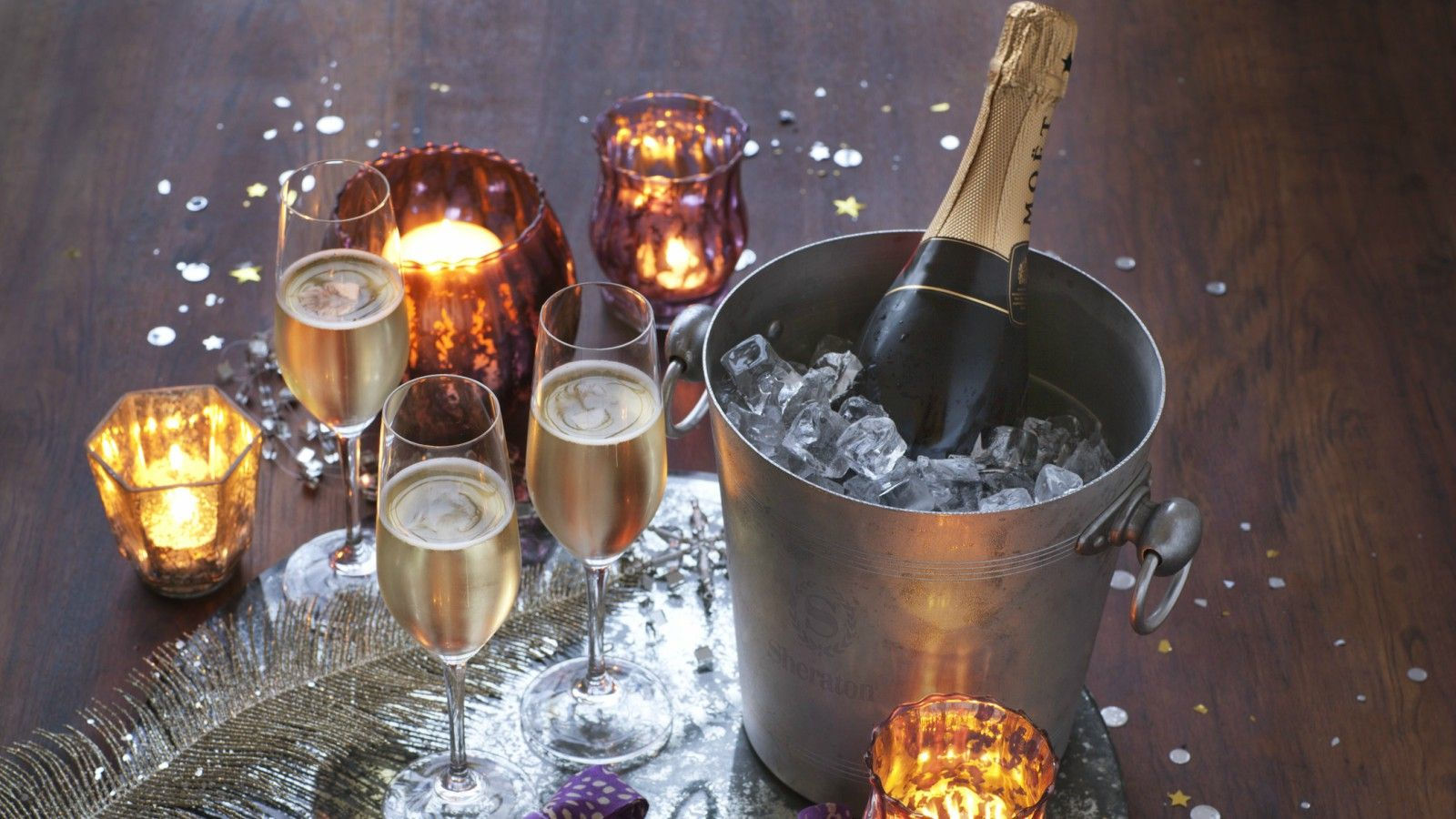 December 17th & 31st Football Games - Just steps away from the Link Light Rail's Westlake Station stop where you can ride nonstop to the Stadium Station (directly across from Century Link and Safeco Field) in less than 10 minutes. Enjoy the hotel towers lights shining blue and green during your stay.
NYE Fireworks at the Space Needle - The fireworks show at the Space Needle is the ultimate way to cap off the holiday season. At midnight, fireworks explode from the base of the needle, illuminating Seattle's iconic attraction. It's visible from various points in the city, so you don't need to be close by to view it. A clear view of the Space Needle is enough.